SPECIALITY CORNISH FAYRE HANDMADE ON THE LIZARD PENINSULA USING ONLY THE FINEST INGREDIENTS
Here at Halzephron we pride ourselves on producing great tasting, good quality food, using only the finest local ingredients. Our unique range is still made in small handmade batches which ensure that the taste is never compromised.
Whether it be from marmalades to mayonnaises, dressings to deli specials, seeds to chutneys, cold sauces to cooking sauces or jams to curry sauces, we have something for every recipe!
We like to encourage our customers to taste our products before they buy and daily tasters are always available in our Halzephron Shops. We would love to meet you, so if you are in the area, please pop in and see us and try the great taste that is!
************************************************************************************
Getting in the mood for Summer Salads??
Whether it's a mix of leafy greens or an all out salad you're creating, we have a dressing to accompany your dish.
With 3 delicious recipes to choose from, each offering something a little different...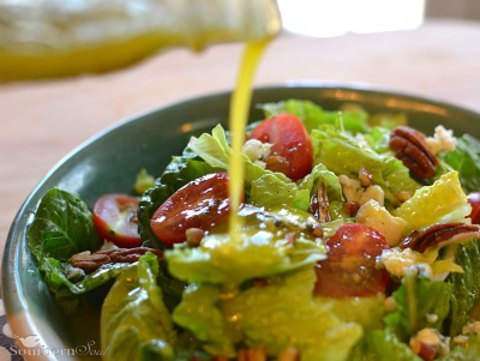 Our BEST SELLING Cornish Herb Dressing - A honey mustard base with a frageant mix of herbs.
Raspberry & Balsamic Dressing - A deliciously sweet balsamic infused with fresh raspberries.
Amalfi - Flavours inspired by the Amalfi coast, combining honey, garlic, tomato & herbs.
Find these tasty treats in our Food Hall...
********************************

DID YOU KNOW - We have a fabulous quarteRly NEWSLETTER!
*Be the first to hear about our News!*
*Get inspired by our Monthly Recipe Ideas!*
*Get exclusive

Offers!*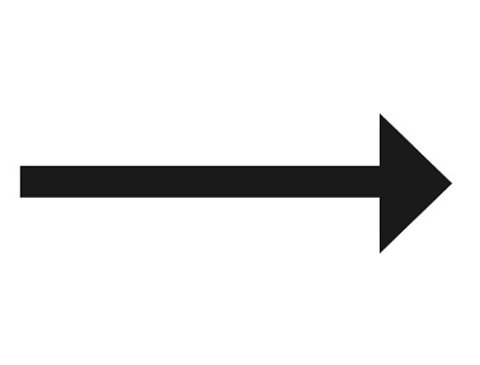 *******************************************************************